Capabilities
Containment Manufacturing and Packaging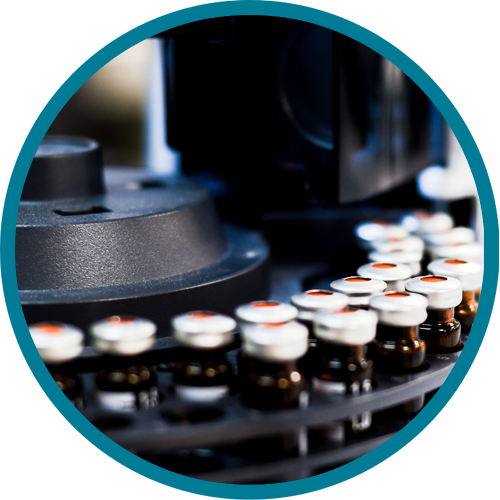 ANI has the capability to produce and package products containing potent actives that require special handling and containment. The company's 47,000 sq. ft. facility has multiple suites for a variety of solids processing that includes an area that can be controlled to very low humidity's to support production of products that are very sensitive to moisture.
The fully automated solid dose packaging line offers a complete assembly from bottle unscrambling to bundling. The packaging line meets the requirements for serialization.  For the most potent products, we have the ability to 'encapsulate' the line to eliminate the potential for exposure.
ANI also offers blister capabilities at up to 35 indexes per minute. The machine can be tooled to meet any tablet shape and offers card printing capabilities.
Solid Dose Manufacturing / Packaging
Located in Baudette, MN ANI has two separate manufacturing sites. Our Main Street and Containment Facility's both have solid dose capability. We work with diverse batch sizes depending upon our customers market needs.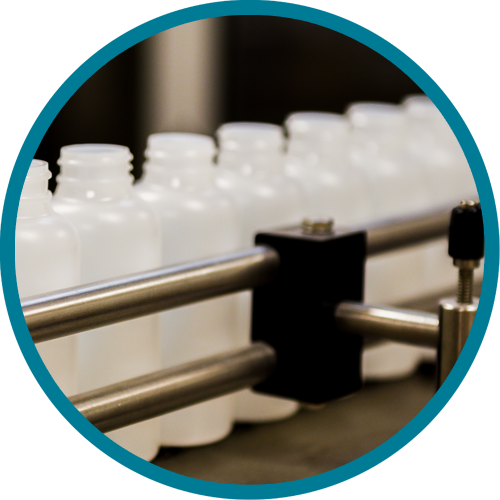 Granulation Types
Wet granulation
Dry granulation
Fluid Bed (15kg - 220kg) and oven dry capabilities
Direct Compression
Tablet Dosage Forms
Immediate Release
Modified Release
Tablet Press Capabilities
Korsch XL200
Courtoy R190
(3) Korsch XL400's
Killian Synthesis 300
Capsules
Hot Melt fill (2 - Bosch 1400)
Immediate Release (MG Suprema)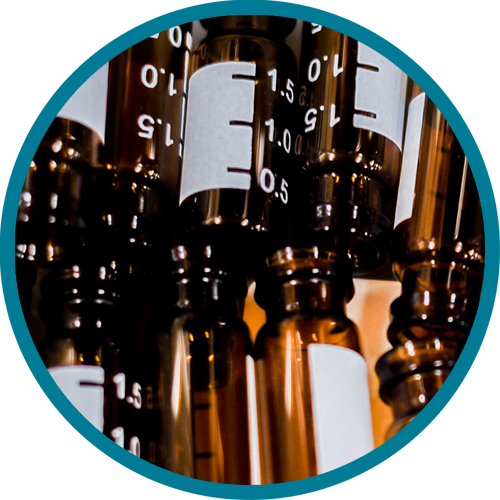 Coating Capability
Sugar Coating up to 100kg panload
Aqueous Film Coating up to 400kg panload
Solvent based Film Coating up to 181kg panload
Packaging
Tablet shape - round, capsule, elliptical

12 count samples, bottles of 30 - 1000 count
Additional configurations may be possible with additional tooling

Capsules - size 00 to 3

Bottles of 30 - 1000 count
Additional configurations may be possible with additional tooling
Contract Packaging
ANI can work with your team to contract package your bulk produced solid dosage forms. Our quality control experts will transfer your technical package and perform packaging based on your specifications. We can test material coming from your facility or contract manufacturer, package and provide accelerated and long term stability services.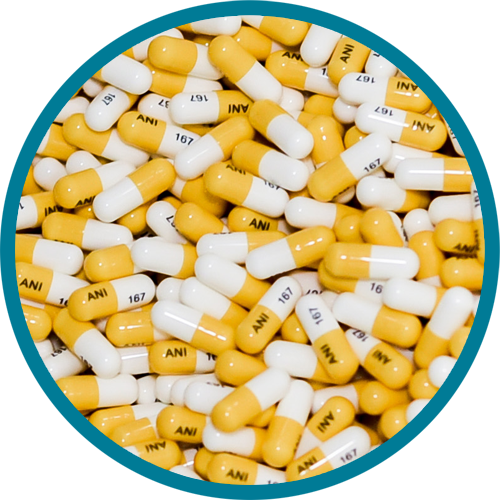 Liquid Dose Manufacturing/Packaging
Located in Baudette, MN, ANI has a wide range of liquid manufacturing and packaging capability. We manufacture and package solutions and suspensions and have the capability to manufacture lotions and ointments.
Liquids / Syrups / Solutions / Suspensions / Lotions / Ointments
25 gallon to 1000 gallon
Packaging
Glass, HDPE, PET
Induction seal
30ml to 1000ml bottles
60ml enema fill
Additional sizes possible with tooling
Special Handling
Nitrogen purge available for specific product requirements